NuoMed™ Platform
The MediOrbis NuoMed™ platform is a global turnkey telehealth service that provides an off-the-shelf, white-label platform. NuoMed™ enables integration of telehealth services, leverages the latest technology innovation, and streamlines the user experience for patients, physicians, and staff.
The MediOrbis NuoMed™ platform supports all of the vital components of a telehealth program including patient intake, virtual consultations, electronic medical records management, provider consult documentation, visit coding, and patient billing.
The MediOrbis Platform-as-a-Service (PaaS) delivery model provides implementation, configuration, branding, localization, training, and ongoing support. Scalable and continually enhanced, the NuoMed™ platform delivers flexibility to grow and expand with patient and solution adoption.
Features of the NuoMed™ Platform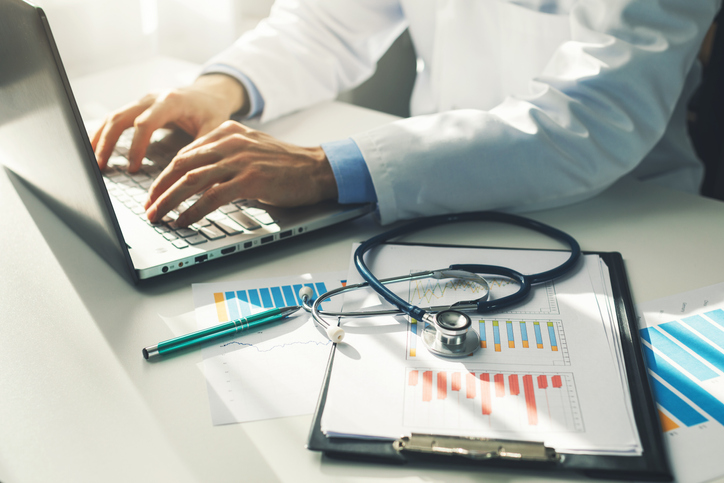 Robust and secure telehealth platform

Straightforward and intuitive User Experience

White-label ready user interfaces

Patient, physician, and client management portals

Streamlined scheduling based on provider availability

Document patient visit time and billing codes within consultation record

Helpful reminders via Email, SMS text, and within the apps
Robust and secure telehealth platform

Straightforward and intuitive User Experience

White-label ready user interfaces

Patient, physician, and client management portals

Streamlined scheduling based on provider availability

Document patient visit time and billing codes within consultation record

Helpful reminders via Email, SMS text, and within the apps
---
Easily accessible virtual waiting room one-click link

Integrated video or phone conference consultations

Multiple peer provider or care team capability

Easily write, save, and share consultation SOAP notes

Insightful reporting and dashboard views

Branded public website

Manage and track all patients, physicians, and sponsors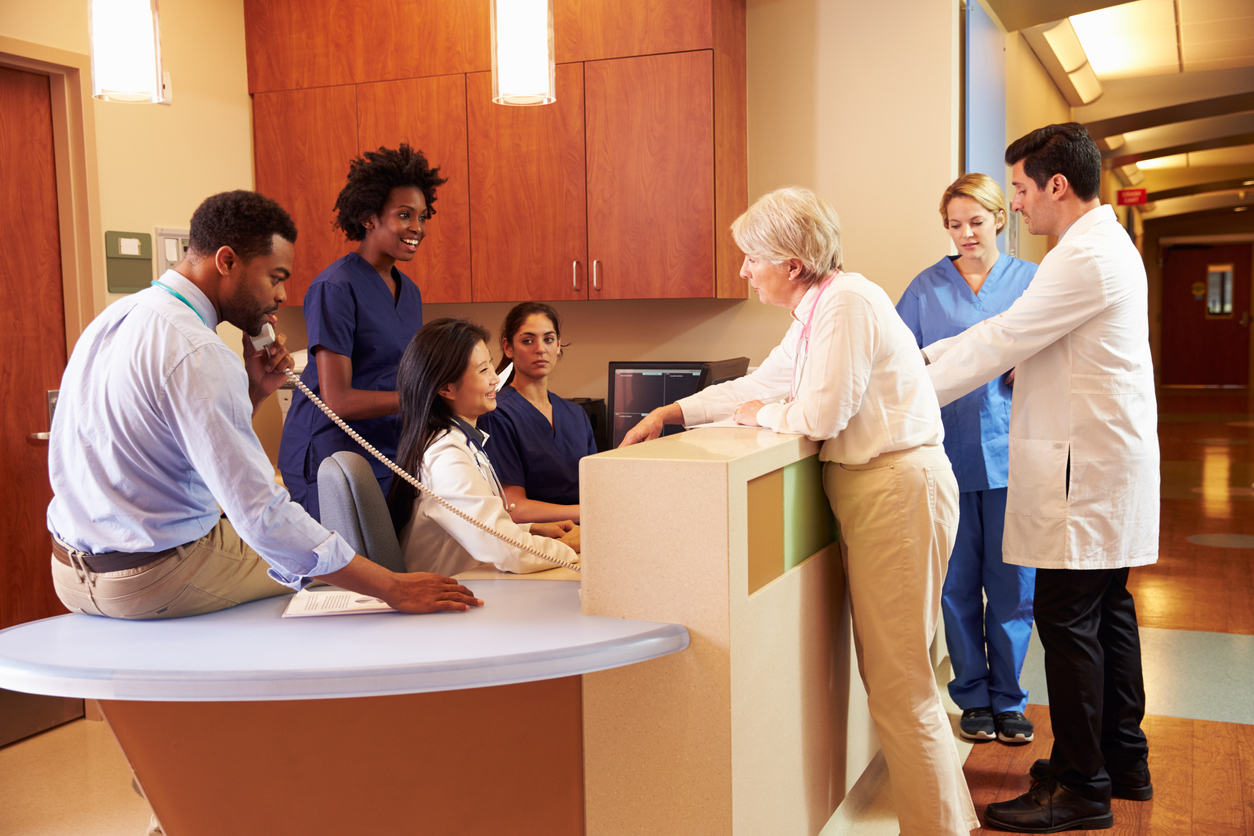 Easily accessible virtual waiting room one-click link

Integrated video or phone conference consultations

Multiple peer provider or care team capability

Easily write, save, and share consultation SOAP notes

Insightful reporting and dashboard views

Branded public website

Manage and track all patients, physicians, and sponsors
---
Benefits of the NuoMed™ Platform
​​​​Integrate "New Medicine" technology instantly




Reduce total cost of care




Reduce patient need for other retail or online clinical services




Improve patient outcomes




Generate telehealth revenue immediately



No special equipment required - use on any device browser




Enhanced documentation and billing capabilities




Increase patient adherence to care programs & medication plans




Boost patient access to clinicians and healthcare providers



---
Learn More




Online
Contact us for more information